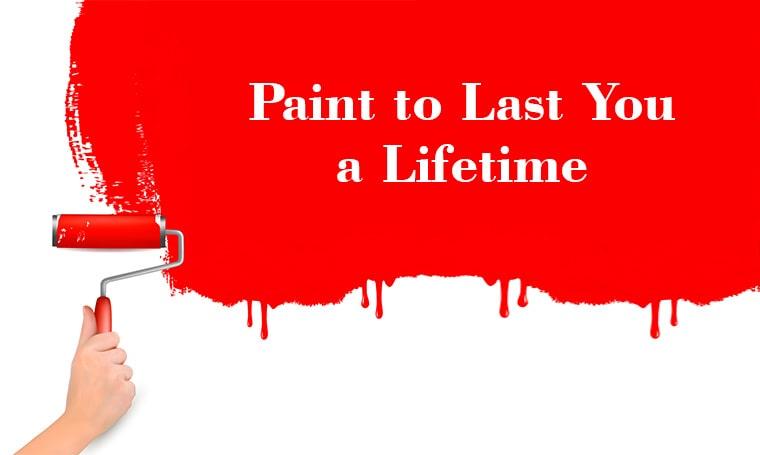 Elevate Your Space with Stunning Paint Solutions
Introduction:
We are excited to share our expertise and passion for paint with you. In this blog, we will provide you with valuable insights, tips, and inspiration to transform your home into a vibrant and inviting space. Whether you're looking to refresh a single room or embark on a full home makeover, Paintmaa Color Company is here to help you achieve your vision. Let's dive into the world of color and discover how our products can elevate your living environment.
Exploring the Power of Color: Discover the psychological and emotional impact of different colors and how they can influence the atmosphere in your home. We'll delve into the meaning behind various hues and guide you on selecting colors that align with your desired ambiance and personal style.
Trending Color Palettes: Stay up-to-date with the latest color trends and explore popular palettes that can add a contemporary touch to your space. From soothing neutrals to bold and vibrant shades, we'll showcase trendy color combinations and offer tips on incorporating them into your home.
Expert Tips for Paint Selection: Choosing the right paint can make a world of difference in achieving a flawless finish. Our experts will share their insights on factors to consider when selecting paint, such as sheen options, durability, and eco-friendly alternatives. We'll also guide you on proper surface preparation and the best techniques for achieving professional-looking results.
Transformative Makeovers: Get inspired by real-life home transformations using Paintmaa Color products. We'll share success stories of how a fresh coat of paint can completely revitalize a room, highlighting before and after photos along with the thought process behind each project.
Beyond Walls: Creative Applications of Paint: Explore innovative ways to use paint beyond traditional wall surfaces. From accent walls to furniture refinishing, we'll provide ideas and step-by-step guides on incorporating paint into various aspects of your home decor, allowing you to unleash your creativity.
Q&A with Paintmaa Color Experts: Have burning questions about paint selection, color matching, or application techniques? We'll feature a regular Q&A section where our knowledgeable experts answer your queries and provide valuable insights into the world of painting.